Advance Pump Technology for 100% Leak Proof Service
QUALITY POLICY
NABCB Certificate ISO 9001 2015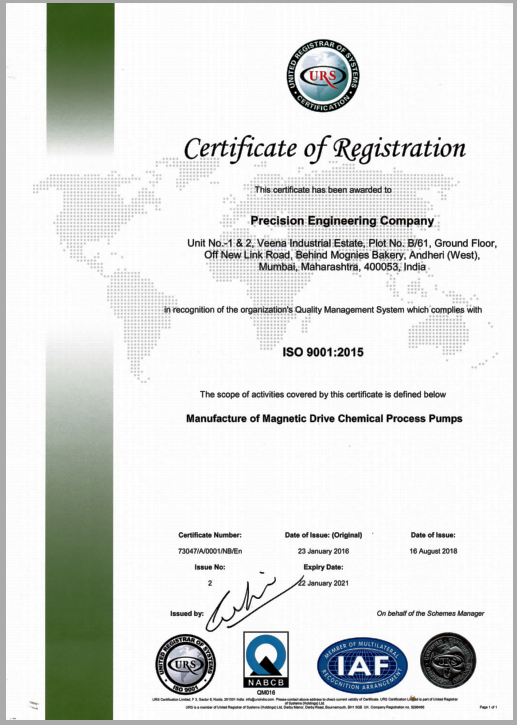 UKAS Cerificate ISO 9001 2015
We shall strive to meet / customer aspiration / satisfaction & confidence in quality reliability aesthetics & economy through high innovation creativity & zero defect approach by continuous up gradation of technology & human excellence to stay in the global mainstream.
Quality consciousness of the various persons working in our organization or working for our organization helps us to achieve the desired results with a minimum of risk, man hours, materials & time. The principle fore of meeting the quality lies not in the gauges, instruments or other facilities for inspection. It lies in the state of mind of the persons working in our organization from the top executive to the worker. The most expensive Instrument can not produce quality products if handled by the person who lacks quality awareness.
With the help of market survey our company determines, what qualities we needed by the customers. By research & development we create a product concept which can neat these quality need of the user. We use processes, machines and instruments capable of producing appropriate qualities economically. Then we select & train the workers to make product as per design. Our quality conscious operators make efforts to make the parts/components to meet the quality standards. Then we inspect the product to judge the conformance with design.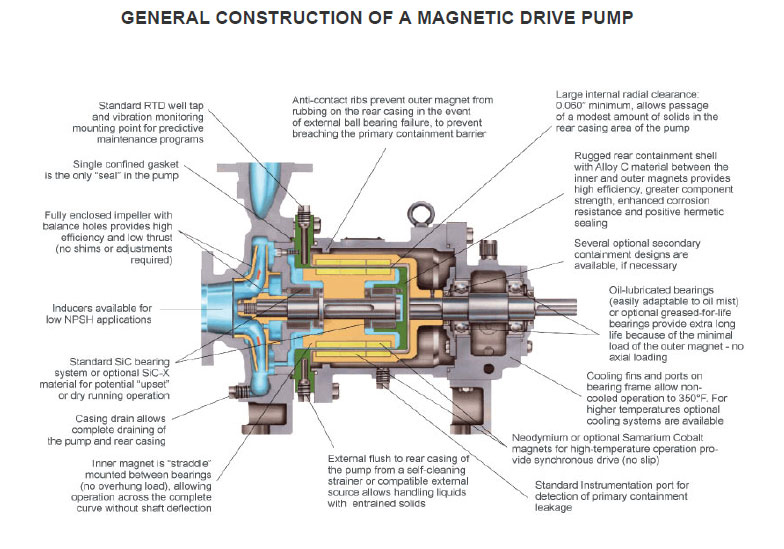 Advantage of our Quality Plan
Manufacturing
Fewer defects.
Fewer customers' complaints.
Superior quality.
Less Scrap.
Good customer relations.
Higher productivity.
Less Inspection rejects.